KS04 – Plant Partners: Science-Based Companion Planting Strategies for the Vegetable Garden
June 22 @ 8:45 am

-

10:00 am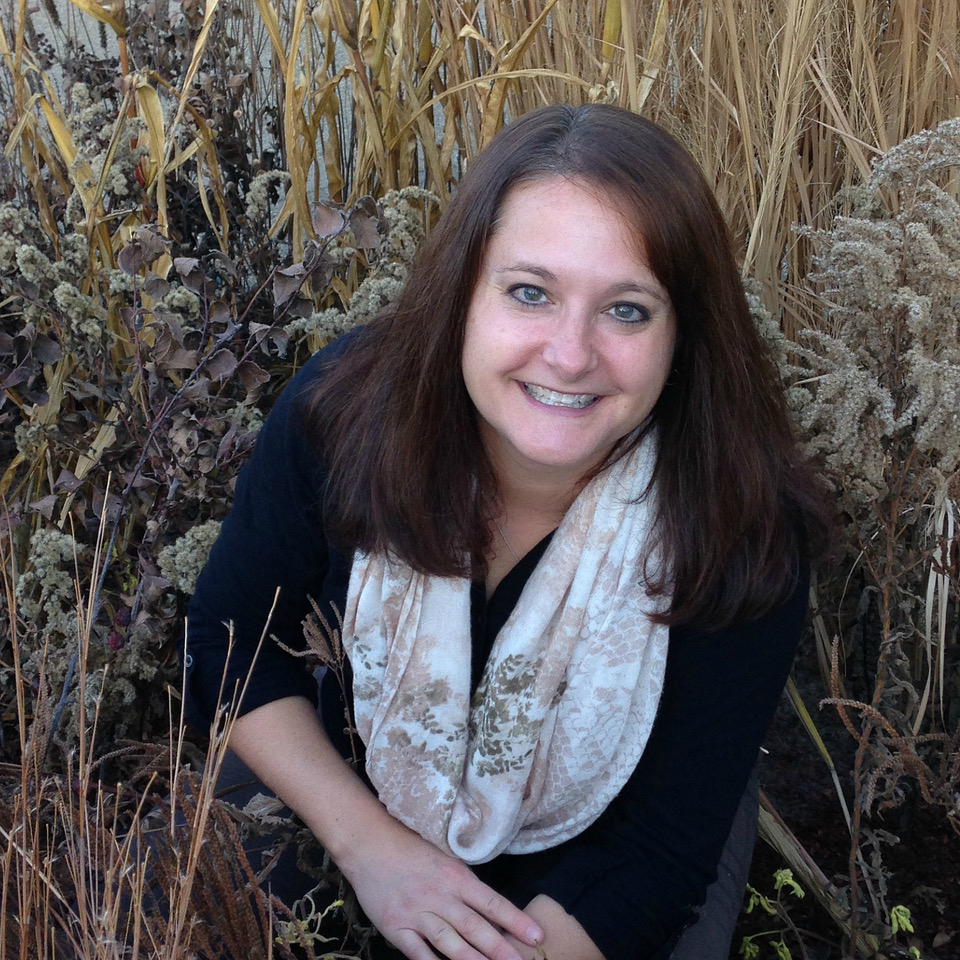 Jessica Walliser provides a scientific look at whether or not vegetable companion planting works and why. Discover how companion planting affects weed control and the spread of plant diseases. Learn why we should be interested in nitrogen fixing plants and more. Even non-vegetable gardeners will find Jessica's presentation to be as fun as it is fascinating, as engaging as it is educational.
Jessica Walliser knows the difference between good bugs and bad bugs and wanted to make it easier for fellow gardeners to identify and control the bad ones, safely and naturally. That's why she wrote the best-selling book, Good Bug Bad Bug: Who's Who, What They Do, and How to Manage Them Organically.
She takes the same practical approach to providing useful information about companion planting of vegetables in Plant Partners: Science-Based Companion Planting Strategies for the Vegetable Garden. It's an easy-to-apply explanation of how plants interact and influence one another. It's also a guide to using scientifically-tested plant pairings to improve soil health and weed control, decrease pest damage, and increase biodiversity—without chemicals.
In addition to writing books, Jessica's keen interest in horticulture led her to become a radio show host, newspaper columnist, Organic Gardening contributing editor, former owner of a 25-acre organic market farm, and recipient of American Horticultural Society's Book Award. She has a degree in ornamental horticulture from Pennsylvania State University.
Jessica lives and gardens northwest of Pittsburgh with her husband and son, 6 chickens, 2 cats, 2 hermit crabs, and billions and billions and billions of very good bugs.
Related Events