CS40 – Mini-Forest Revolution
June 21 @ 11:15 am

-

12:15 pm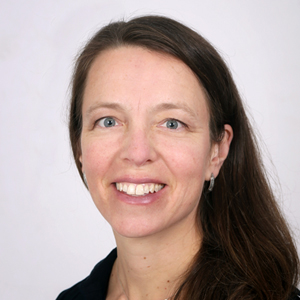 So much of the climate conversation is powered by the fearful narrative of a dying planet. Hannah Lewis offers a different story. The mini-forest revolution is a movement to restore biodiversity in our cities and towns by transforming empty lots, backyards, and degraded land into mini-forests. Hannah Lewis presents the Miyawaki Method, a unique approach to tree planting conceived by Japanese botanist Akira Miyawaki. Join Hannah as she:
Explains how tiny forests the size of a tennis court grow quickly and are much more biodiverse than those planted by conventional methods.
Explores the science behind why Miyawaki-style mini-forests work and the myriad environmental benefits.
Shares the stories of mini-forests that have sprung up across the globe within diverse types of terrain, climate, and location and the people who are planting them.
The Miyawaki Method can be done by people everywhere. We do not have to wait for nations and corporations to act. Mini-forests are a gift to a despairing world and a recipe of hope, powered by love and a trowel. Hannah Lewis is the leading the way. She's doing it, and wants you to know you can do it too.
Author of The Mini Forest Revolution, Hannah Lewis is a freelance writer focusing on people, nature, and conservation. She edits the "Compendium of Scientific and Practical Findings Supporting Eco-Restoration to Address Global Warming" published by Biodiversity for a Livable Climate, an environmental non-profit. Hannah worked for many years supporting sustainable food systems in the Midwest, and then shifted toward the entwined crises of climate change and biodiversity loss. Hannah discovered the Miyawaki Method while living in France. She has a BA in Environmental Studies from Middlebury College in Vermont and an MS in Sustainable Agriculture and Sociology from Iowa State University.