CS32 – Growing and Blooming Orchids Successfully
June 21 @ 10:00 am

-

11:00 am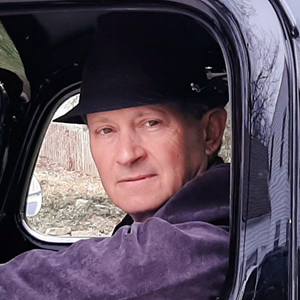 ORCHIDS. Mysterious . . . exotic . . . beautiful . . . difficult to get to bloom. These are the four descriptions orchid grower David Bird hears most often from gardeners. For many people, orchids are a plant of high interest but low confidence when it comes to actually growing them. Join David as he takes out the mystique and gives you the facts on:
The proper culture of several orchid genera.
How to have these beauties grace your home for many years to come, not just a few months.
Which orchids he recommends growing (he'll bring them along for you to see).
David Bird has loved orchids since he was 16 years old and got his first glimpse on a trip to Hawaii. He took five flowers home and began the long process of learning to care for this difficult plant. It sparked a lifelong passion. In 2001, he started his own business as an orchid grower, Birds Botanicals (birdsbotanicals.com). "Start with one orchid, at 20 you're hooked, at 60 you're obsessed, and at 10,000, there's no turning back." Orchids are his favorite, but he also grows a wide variety of cool and unusual plants. He is considered one of the biggest orchid growers in the Midwest.