CS30 – Personal Impacts and Public Value—The Ripples of Volunteerism
June 21 @ 10:00 am

-

11:00 am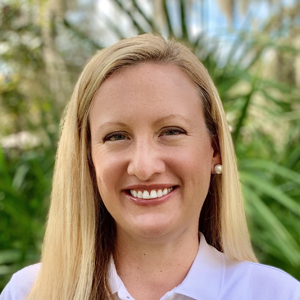 Ripples are tiny waves generated when someone drops a stone into the water. Ripple Effects Mapping is generating some big waves in the world of evaluation. If you are an Extension professional or a Master Gardener coordinator looking for a new tool to measure the impact of your EMG program in the community, come and learn about Ripple Effects Mapping. A team of Extension professionals at the University of Florida tried it out and loved the results. REM is simple and inexpensive. It captures the impacts of complex work. It's motivating and inspiring. The visual nature of ripple maps makes it an ideal tool for communicating program impacts with stakeholders. Join Anne and learn how to:
Use REM and develop inquiry questions.
Recruit volunteers and conduct REM sessions.
Map results.
Effectively share results with program funders, participants, and cooperating agencies.
As Polk County, Florida's Residential Horticulture Agent, Anne Yasalonis provides research-based education about Florida-friendly landscaping and best management practices for home lawn and landscapes. An active blogger, Anne is also responsible for producing/managing monthly newsletters, workshops, webinars, and social media sites. In addition, Anne is the county's Master Gardener Volunteer Coordinator managing an active group of 80 Master Gardeners.