CS29 – Weed-Free Gardening
June 21 @ 10:00 am

-

11:00 am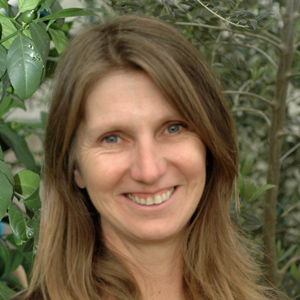 Let's get into the weeds! Make weeds your allies in creating a more peaceful, non-toxic garden using the ideas in this presentation.
Learn to decipher the clues weeds offer about the current condition of your soil.
Learn how to reduce weeds using four steps to garden care for long-term soil stability.
Get tips to help you suppress weeds while solving soil issues.
Use weeds as a free resource to nourish and beautify your garden.
Tasha Greer is an "Epicurean homesteader" and writer focused on simple, sustainable living (simplestead.com). She's the author of Grow Your Own Spices and Weed-Free Gardening, and a contributor to Mother Earth News, The Grow Network, Grit, and Morning Chores. Tasha's obsession with great food, gardening, and simple living led her to homestead in beautiful Surry County, NC. There she raises goats, chickens, ducks, worms, and more on a 10-acre property with lots of help from her partner in good living, Matt Miles. She volunteers with gardening organizations in her community and teaches classes on edible landscaping and organic gardening.