CS13 – The Future of Gardening Advice—Learning from and Adapting to a Global Pandemic
June 20 @ 11:15 am

-

12:15 pm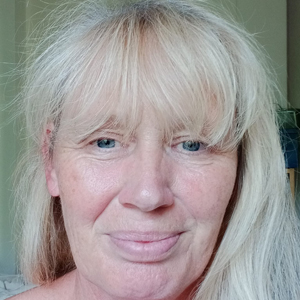 The Royal Horticultural Society is the United Kingdom's leading gardening charity dedicated to advancing horticulture and gardening practices. The RHS manages a vast gardening advice service. COVID forced them to make changes so they could continue to provide the best service and also reach new people. Come and hear their lessons learned. Many can be applied to your own EMG organization. Nikki will focus on:
How the RHS manages its gardening advice service.
Resilient and adaptable approaches to delivering advice services
How to raise the profile of your advice serve.
The huge potential for enhancing advice services.
New skills needed now and in the future.
The most likely future needs.
Nikki Barker is the Senior Horticulture Advisor at the Royal Horticultural Society in the UK. She began her career at Oxford Botanic Gardens, and has spent over 37 years working in the horticultural industry, including being a former lecturer and commercial manager at Hadlow University Centre. She is a regular contributor to the RHS Garden Magazine and RHS podcasts. Nikki is passionate about plants, propagation, and inspiring the next generation of gardeners.