CS12 – Bees and Pesticides: What Are the Facts?
June 20 @ 11:15 am

-

12:15 pm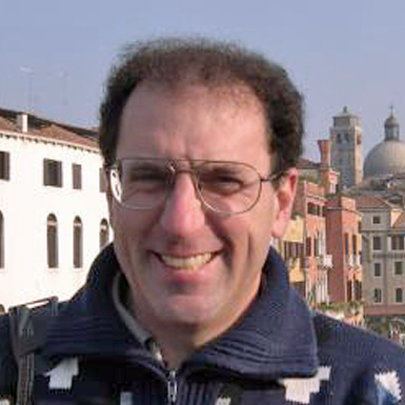 Seventy-five percent of the world's food crops depend on honey bees and other pollinators. We all understand the benefit of pollinators and the need to protect them. There is, however, a lot of fact and fiction on this topic. Which is which? Join Dr. Cloyd, a well respected researcher, as he separates fact from fiction. Learn from an expert about:
Direct and indirect effects of pesticides on honey bees.
The impact of parasites, diseases, and habitat loss and changes on honey bees.
Laboratory studies that reached different conclusions than field researchers.
How you can help protect the honey bee population in your local community.
Dr. Raymond Cloyd is a Professor and Extension Specialist in Horticultural Entomology/Plant Protection at Kansas State University, the land-grant university in Manhattan, Kansas. Cloyd received his MS and PhD from another land-grant school, Purdue University in Indiana. His research involves plant protection/pest management in landscapes, interiorscapes, greenhouses, nurseries, conservatories, Christmas tree farms, and fruit and vegetable production facilities. A respected researcher/author, Dr.Cloyd is a frequent speaker at state, national, and international conferences.