CS10 – Kids Ask Dr. Bug: Engaging the Public in Insect Conservation Through Edutainment
June 20 @ 11:15 am

-

12:15 pm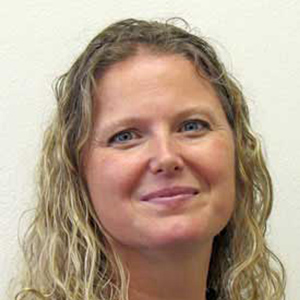 Our local Master Gardeners love Dr. Bug, and so will you. Dr. Reall's expertise and edutaining presentations make entomology engaging for audiences of all ages. Insects are essential parts of healthy ecosystems and human wellbeing. Yet, insect decline is occurring at an alarming rate. How do we engage the public in learning more about these incredibly important organisms when it seems that many people would rather they didn't exist? Dr. Reall covers:
• The importance of insects in our ecosystems.
• The value of sharing research-based information in easy-to-understand soundbites.
• Finding media opportunities to support insect conservation.
• Tips for writing engaging and educational articles.
A transplant to the Kansas City area, Dr. Tamra Reall is the University of Missouri Extension Horticulture Specialist in the Urban West Region. Her focus is home horticulture, food security, urban entomology, and environmental stewardship. A skilled educator, public speaker, and bug expert, she is the author of Kids Ask Dr. Bug and Native Bees with Dr. Bug. She delights in answering questions like "If a bug bites me, will I get superpowers? Are insects right or left-handed? Why do flies exist?" Outside of work, Dr. Reall enjoys being a mom, gardening, her involvement in the community, and, of course, collecting bugs.