CS09 – Native Medicinal Plants of the Prairie
June 20 @ 11:15 am

-

12:15 pm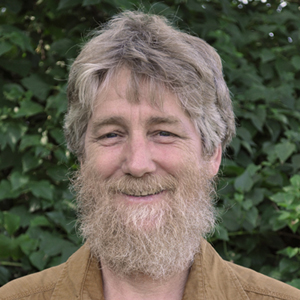 Join Kelly Kindscher and learn about the great pharmaceutical house on the prairie. The Plains Indians found medicinal value in more than 200 species of native prairie plants. Science is starting to recognize the contributions they made to horticulture, their use of native plants for healing, and the novel chemicals they contain.
Learn about the history, ecology, and pharmacology of medicinal prairie plants.
Be introduced to the fascinating world of ethnobotany (the study of how indigenous peoples use native plants).
Enjoy the wonderful stories and folklore of prairie plants.
Kelly Kindscher, PhD, is a senior scientist at the Kansas Biological Survey and a Professor in the Environmental Studies Program at the University of Kansas. His research specialties are plant community ecology, conversation biology, restoration ecology, botany, and ethnobotany. He is known as a passionate speaker for the wild—wild prairies, wild plants, and wild landscapes. Kelly has also authored several books on medicinal and edible plants native to the prairie.