CS48 – Children in the Garden, A Sensory Experience
June 21 @ 1:45 pm

-

2:45 pm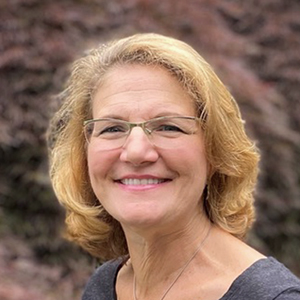 Children's gardens are a big part of the Master Gardener mission. Because sensory experiences are so important to a child's development, creating a sensory garden for children is a natural fit. Join Rene Bookoff as she walks through the how-tos for creating a sensory experience in a community children's garden in Maryland. The photos will inspire you! Rene will explain:
The evidence and research about the benefits of gardening with children.
The value of sensory experiences within the first six years of life.
Major benefits of gardening with young children.
Plants for engaging all of a child's senses.
Precautions to take when planning a sensory garden for children.
Gardening is in Rene's bones. She's been gardening most of her life. She has a BA in Family Studies and an MA in Occupational Therapy. She loves to find ways to combine her educational background with gardening. Rene has been a Master Gardener with University of Maryland Extension for seven years.