CS46 – Inspiring Your Inner Artist with Nature's Art
June 21 @ 1:45 pm

-

2:45 pm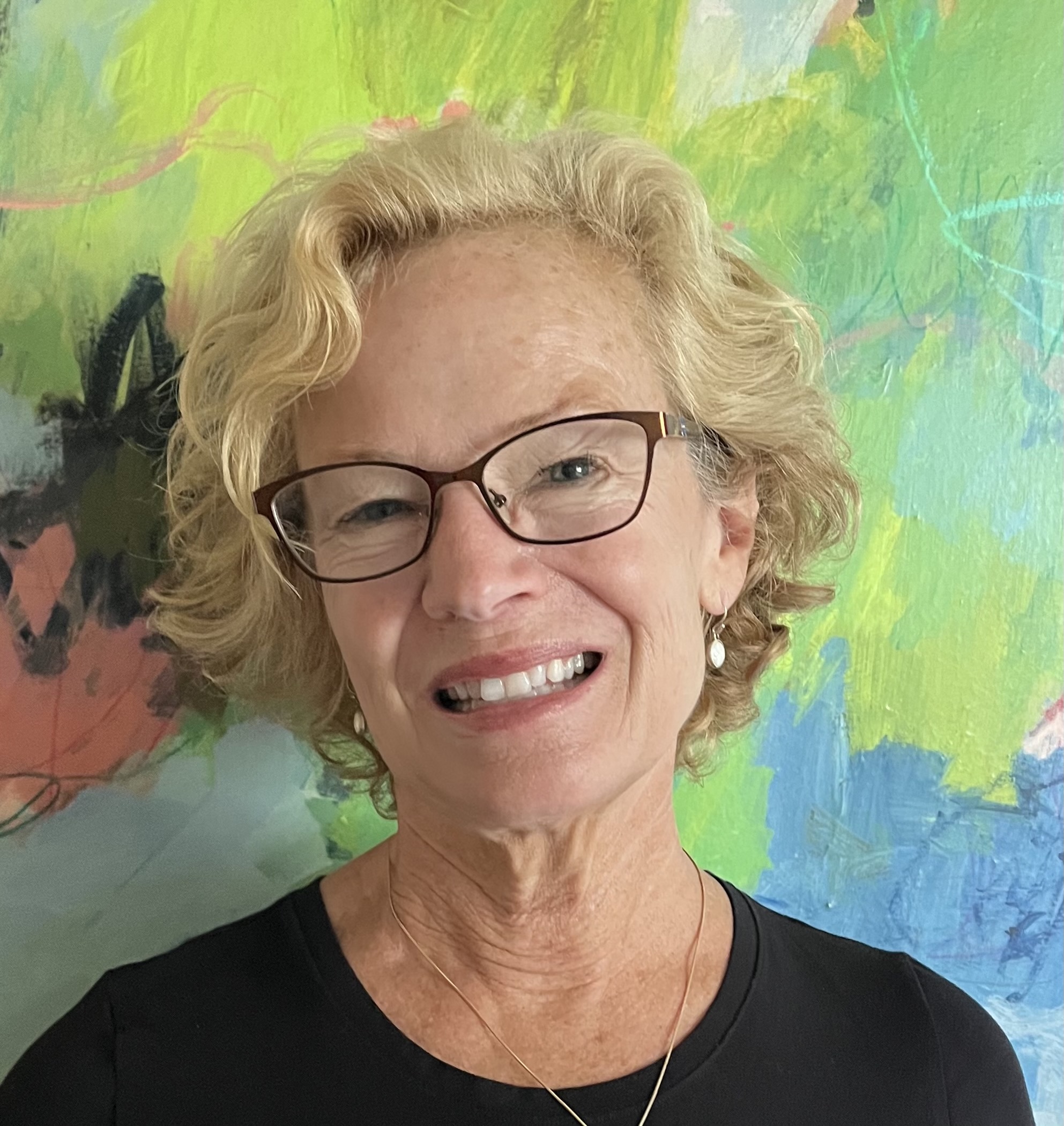 Mother Nature is the perfect engineer and design guru. She has been creating and optimizing her designs for millions of years. She has R & D in the bag. What are her design principles? How might you apply them to garden design? Join Donna as she guides you in seeing nature's design principles at work—from seashells, fern fronds, sunflowers, and pinecones to hurricanes, the human embryo, and summer solstice. In this visually rich presentation, Donna shows you:
How color, line, shape, form, texture, space, and the Golden Ratio repeatedly occur in nature.
Examples of gardens that take their inspiration from nature's unifying patterns.
How to apply the Golden Ratio in nature to bring structure, harmony and visual appeal to your garden
Donna Houtteman is the owner and creator of ART BLOCKS (artblockskc.com), a novel concept of mini-classes in art history for the purpose of enriching people's lives through the joy of art. ART BLOCKS is the culmination of her lifelong passion for sharing her love of art. Donna's many involvements in the art world include being a docent at the Nelson-Atkins Museum of Art for 22+ years, an art instructor at the Kansas City Art Institute, and a popular teacher and presenter in venues from coast to coast. Donna's latest passion is in the gardening world, which is no surprise since her mother was a Master Gardener. She has a degree in Fashion Design from the Fashion Institute of Technology in New York City.