CS44 – Landscaping with a Prairie Palette
June 21 @ 1:45 pm

-

2:45 pm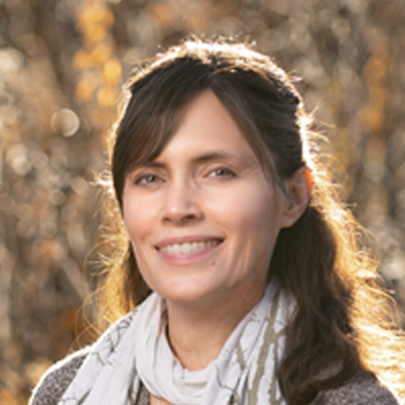 Carol Davit tells a compelling story of why the prairie matters. Native grasslands occur globally in the form of prairies, glades, savannas, and other grassland-natural communities. In addition to their in situ biological values, grasslands are reservoirs of seed for the native landscaping industry, and provide inspiration for attractive native gardens. Carol will discuss:
How to incorporate prairie plants into Missouri and Kansas landscapes for vibrant, living landscapes.
Prairie ecosystems.
The history of prairies in other parts of the world, their conservation significance, and universal best practices for prairie gardening – a captivating subject even if you don't garden in the Midwest.
Carol Davit oversees the operations of the 56-year-old Missouri Prairie Foundation and land trust, including the Grow Native! Program. She has worked for 25 years in conservation and environmental communications, development, administration, and leadership for private and nonprofit conservation groups, and also municipal and state governments. Editor of the Missouri Prairie Journal since 1997, Carol writes articles on native gardening, edits field guides, and speaks at conferences on native gardening, prairie conservation, and related topics.