CS27 – Plant-Derived Essential Oils: Are They Effective Against Insect and Mite Pests?
June 20 @ 3:15 pm

-

4:15 pm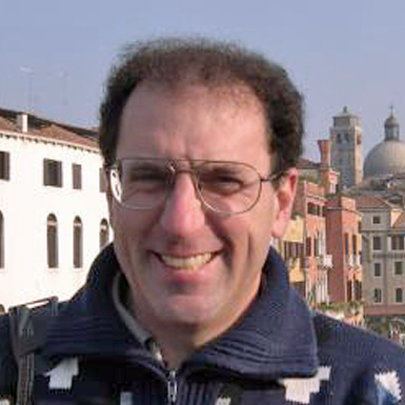 There is a growing interest in controlling pest problems using natural products. Because they are naturally occurring oils and plant extracts, people think they are safer. But are they? Do they work? Do they have side effects? Dr. Cloyd is a well respected researcher on plant oils. Join him as he guides you in understanding their use and effectiveness. Get the latest information on:
The background on plant-derived essential oils.
Products from plant-derived essential oils that are commercially available for managing insect and mite pest populations.
Scientific research on the benefits and limitations of plant-derived essential oils.
Dr. Raymond Cloyd is a Professor and Extension Specialist in Horticultural Entomology/Plant Protection at Kansas State University, the land-grant university in Manhattan, Kansas. Cloyd received his MS and PhD from another land-grant school, Purdue University in Indiana. His research involves plant protection/pest management in landscapes, interiorscapes, greenhouses, nurseries, conservatories, Christmas tree farms, and fruit and vegetable production facilities. A respected researcher/author, Dr. Cloyd is a frequent speaker at state, national, and international conferences.