CS20 – What Do Public Gardens Have to Offer Master Gardeners?
June 20 @ 1:45 pm

-

2:45 pm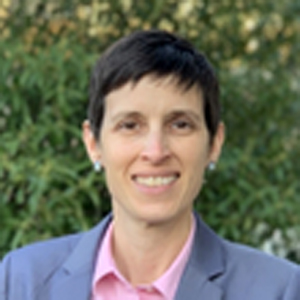 Public gardens and greenhouses have always been sources of inspiration for Master Gardeners. And there's more, a lot more, to take advantage of. Join Dr. Pell as she delves deeper and explains the opportunities and resources available to Master Gardeners, not only at public gardens across the United States, but also around the world.
Learn how to access the training, educational materials, courses, expertise and even plants that are available.
Take a look at examples of successful partnerships between Master Gardeners and public gardens.
Dr. Susan Pell is a garden leader, botanist, and science educator with interests in improving science communication and increasing the participation of underrepresented groups in STEM (Science, Technology, Engineering and Mathematics). She's dedicated to building strong teams in museum and public garden settings and showing people the coolness of plants. Dr. Pell is currently the Executive Director at the United States Botanic Garden. She has 20 years of experience working at botanic gardens as a leader, educator, scientist, and communicator. Her PhD is in plant biology, and her research specialty is evolution of the cashew (Anacardiaceae) family.