CS17 – Using Social Media for Education and Elevating Diverse Voices
June 20 @ 1:45 pm

-

2:45 pm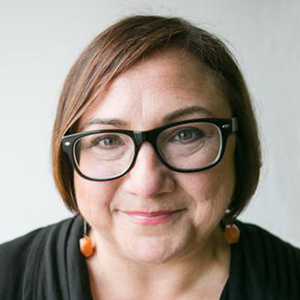 Social media is here to stay. It gives EMG programs more reach than ever for teaching and sharing knowledge in meaningful ways. Come and hear how Oregon State University Extension is using social media to better serve the needs of the gardening public and carry out their Master Gardener mission. LeAnn Locher will discuss:
Designing educational content for Instagram and Facebook.
Big do's and don'ts for using Instagram.
Nuts and bolts for getting readers to stop and read posts.
Tapping into the vast amount of content you already have and delivering it on social media.
What "gamifying" is and the advantages of using it.
Delivering the same content on multiple platforms.
Ideas for growing diversity, equity, and inclusion in your EMG program.
LeAnn Locher is the statewide Master Gardener Outreach Coordinator for Oregon State University Extension. With a 20-year background as a marketing and communications consultant, LeAnn oversees branding, marketing, website management, social media, and diversity initiatives for the Extension. She is also part of a task force for expanding diversity, equity, and inclusion in the state's EMG program. LeAnn has a BA in Information and Communication Studies from California State University.