CS06 – Beyond Sumac: Anacardiaceae in and Around the Garden
June 20 @ 10:00 am

-

11:00 am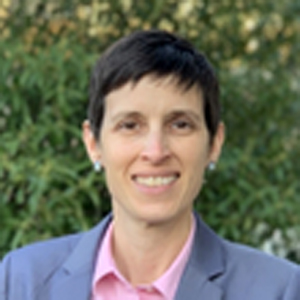 When you hear the word cosmopolitan, usually Anacardiaceae doesn't come to mind (pronounced anna-cord-dee-ay-cee-ay). But after hearing Dr. Pell's talk, it might. Cashews, mangoes, pistachios, sumac, smoke tree, poison ivy, poisonwood, and even pink peppercorns are all members of the Anacardiaceae, better known as the cashew family. Come on a journey and learn about the incredible and surprisingly diverse cashew family.
The evolution, economic and ecological importance of the cashew family
It's many cultural uses
The family's toxicity. They all contain an oily irritant that most people are allergic to called urushiol in at least some of their plant parts. There's a reason you don't see unshelled cashews at the supermarket!
How to manage around poison ivy and give it the respect it deserves
The remarkable ways in which some members of the family defend themselves against microbes
Dr. Susan Pell is a garden leader, botanist, and science educator with interests in improving science communication and increasing the participation of underrepresented groups in STEM (Science, Technology, Engineering and Mathematics). She's dedicated to building strong teams in museum and public garden settings and showing people the coolness of plants. Dr. Pell is currently the Executive Director at the United States Botanic Garden. She has 20 years of experience working at botanic gardens as a leader, educator, scientist, and communicator. Her PhD is in plant biology, and her research specialty is evolution of the cashew (Anacardiaceae) family.