CS04 – Steppe Plants: Tough Plants for a Changing Climate
June 20, 2023 @ 10:00 am

-

11:00 am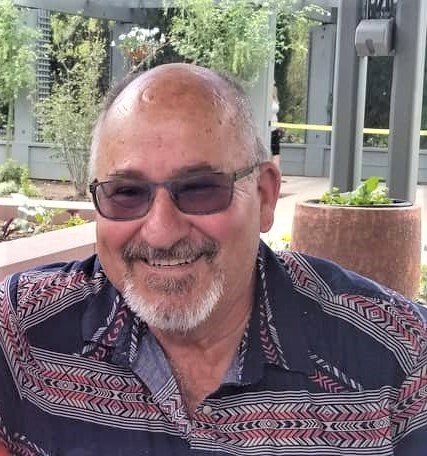 Most of the garden palette available at garden centers consists of plants designed to grow in rich garden loam with unlimited irrigation potential. This scenario just doesn't work in many climates—especially in times of extreme heat, cold or drought stress. If you want to know more about plants that thrive in tough climates from someone with first-hand experience and who is a leading voice on the subject, take a front row seat in this presentation. Join Panayoti Kelaidis as he talks about:
Steppes that occupy enormous areas on four continents— semi-arid biomes dominated by forbs, grasses, and grass-like species, and characterized by extremes of cold and heat.
The wide variety of plants that thrive in the cold winters and hot dry summers in the steppes of Eurasia, North and South America.
How to incorporate these wonderful, tough plants in your home landscape
Panayoti Kelaidis is a plant explorer, gardener, and public garden administrator associated with Denver Botanic Gardens, where he is now Senior Curator and Director of Outreach. He is a liaison to botanical societies, professional horticulture organizations, and green industry members. He helped create Plant Select, a program for introducing plants that will thrive in the high plains and intermountain regions. He has received numerous awards, including the 2000 Arthur Hoyt Scott Medal from the Scott Arboretum and the 2003 Liberty Hyde Bailey medal of the American Horticultural Society, two of the highest honors in American horticulture.
Related Events