CS03 – New-Media Marketing Best Practices to Foster Extension Master Gardener Program Growth
June 20 @ 10:00 am

-

11:00 am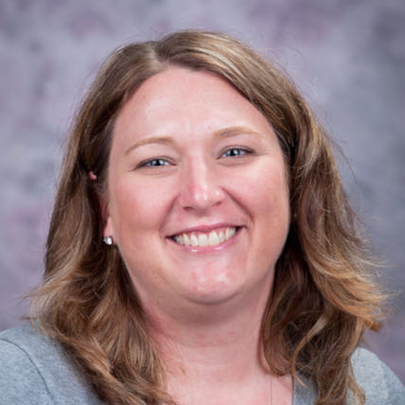 It's no exaggeration that the digital age has transformed how organizations connect with their audience. Social media, e-newsletters, websites, email, YouTube . . . the list goes on. Which ones are best for growing and marketing your EMG program? Some? All? New technologies present new opportunities! Today's digital tools are easier than ever to use to reach your audience—and vice versa. Learn more about:
• Platforms and resources for marketing your EMG program.
• Marketing and communications choices that work well for EMG programs, both local and state
• How to develop a digital marketing plan for your EMG program.
Dr. Cheryl Boyer, Professor and Extension Specialist, Nursery Crop Production and Marketing at Kansas State University, is co-creator of the Center for Rural Enterprise Engagement. Her research has focused on alternative potting materials for nursery crops and social media marketing for retail garden centers. Dr. Boyer thrives on helping make the green industry more successful and Extension resources more accessible. She has a BA in Landscape Architecture and an MS in Horticulture from Oklahoma State University, and a PhD in Horticulture from Auburn University.