CS54 – The Alchemy of Compost, How 2+2=9 If You Let It
June 21 @ 3:15 pm

-

4:15 pm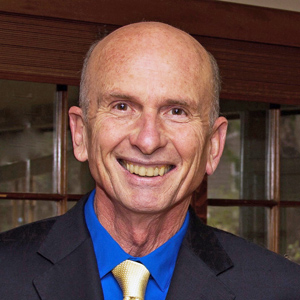 We all want better compost faster, an easier composting process, and more waste reduction. Composting is part art and part science. Most gardeners know the science, but many struggle with the art and how to make composting work for them. Take a walk with Stan as he goes beyond the basics and delves deeper into the science and process for success. Leave with an advanced understanding of healthy soils and how you can improve the vitality of your garden. Learn more about:
The amazing properties of compost.
The synergies compost unleashes in the soil.
Exciting new discoveries at the forefront of composting.
How to shrink your carbon footprint through organics management.
How to explain the benefits of composting to both gardeners and non-gardeners.
Anyone who has heard Stan Slaughter speak knows why he was recognized as the National Compost Educator of the Year in 2000. A lifelong gardener with degrees in biology and education, Stan understands the alchemy of composting and how to explain its benefits in language everyone can understand. An internationally respected environmentalist, in 2016, Stan was invited by HRH Prince Charles to present this same topic in the United Kingdom. A popular speaker at Master Gardener events here at home, Stan is known for being a leader in soil remediation and regenerative agriculture.