CS51 – It's Not ALL or NOTHING! Protecting Pollinators While Still Enjoying Plants of All Kinds
June 21 @ 3:15 pm

-

4:15 pm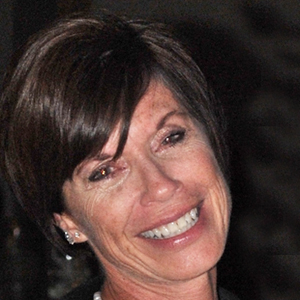 Many gardeners today are focused on the pollinator plight and doing all they can to protect and promote them. Yet other gardeners, especially the gardening public, are unlikely to turn their front lawns into native meadows. They want to enjoy the plants they love without feeling guilty for not planting all native plants. IT REALLY DOESN'T HAVE TO BE ALL OR NOTHING! Gardeners can have a great blend of native plants and new cultivars and species without feeling guilty. This is the important thing: Plant some plants to help encourage pollinators while still enjoying the look of your garden. This session focuses on:
How to balance the landscape and still benefit pollinators.
Protecting and planting for pollinators.
The latest research on cultivars and pollinators.
How to incorporate native plants into a pre-existing landscape.
Non-native plants for attracting pollinators.
Pam Bennett is an assistant professor with Ohio State University and serves as the director of the Ohio Master Gardener Volunteer Program. She is also a horticulture educator and director for OSU Extension in Clark County. She has a BS in Landscape Horticulture and an MS in Human and Community Resource Development from Ohio State University. Pam presents programs locally, statewide, and nationally on annuals and perennials as well as other landscape topics. She also specializes in herbaceous plant trials and is a frequent writer for popular gardening magazines and trade publications.