CS50 – The Art of Gardening Monet Style
June 21 @ 3:15 pm

-

4:15 pm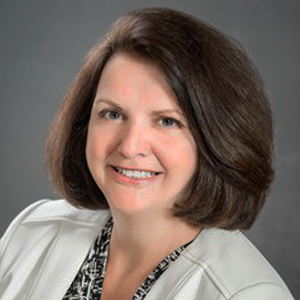 Have you wanted a Monet-style garden but thought it was too involved? Then this is the session for you. Come be inspired and entertained at the same time as Gale McRoberts explains how to bring art and gardening together to create a Monet-style garden. Claude Monet transformed the art world by infusing his paintings with his distinctive impressions of color and light. Did you know he transformed gardening design as well?
Learn about the unique blending of Monet's artwork with his garden design.
Learn the nine design elements of a Monet-style garden and how to use color and design to create your own.
Enjoy a virtual tour of both Monet's famous garden in Giverny, France and the Monet Garden at the Overland Park Arboretum. Gale will compare the two.
Gale McRoberts is a life-long gardener who joined the Johnson County, Kansas Extension Master Gardener program in 2010. Although she has worked in several EMG demonstration gardens through the years, Gale says her first love will always be the Monet Garden at the Overland Park Arboretum. As volunteer co-chair of the overall garden, section captain of the South Walk, and a professional career coach, Gale is just the person to inspire and guide you in planning and planting your own Monet-style masterpiece.